To start off, my project (as stated before) is examining the challenges of climate change. My main area of focus is how to assess damage from intensifying hurricanes, and to find ways to minimize future damage from stronger hurricanes. My sources are focused on a few isolated events as well as the big picture of climate change. The science behind climate change involves the disciplines of meteorology, environmental science, hydrology, chemistry and geo-morphology- all of which I have included in my sources. These help to break down why climate change is a problem and what changes we will expect in the future. One of the biggest problems is infrastructure resistance to damage, especially in places like Puerto Rico and the Caribbean islands that are at high risk for destruction from intensifying hurricanes in the future. My sources look at the damage from these powerful storms and make an assessment on better ways to prevent damage and destruction in the future.
Here is the link for the sources I am using for the research part of my project:
https://docs.google.com/document/d/1ydoi-s5yw_D5NRZ_3Hni7uGe1x6y0_s_kzTjv_scFuY/edit
The links below the chart I created are in order from the articles in the chart. I looked at many articles about Climate Change, Environmental Science, Environmental Engineering and Civil engineering of both the past, and these articles assess what can be taken in the future as climate change causes storms to intensify.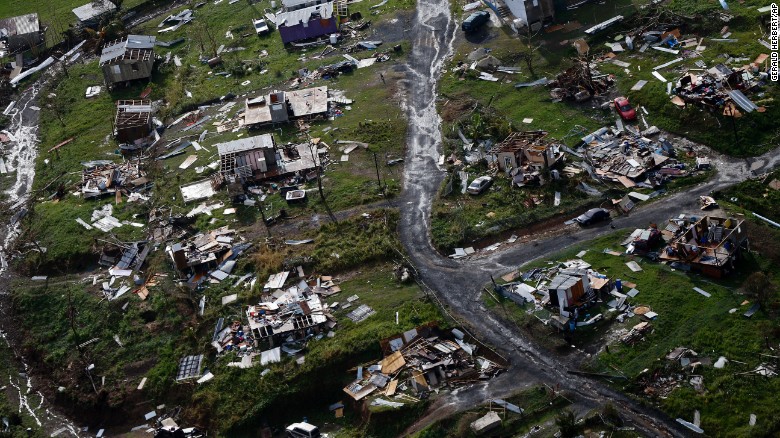 Image above is from Puerto Rico after Hurricane Maria in September 2017